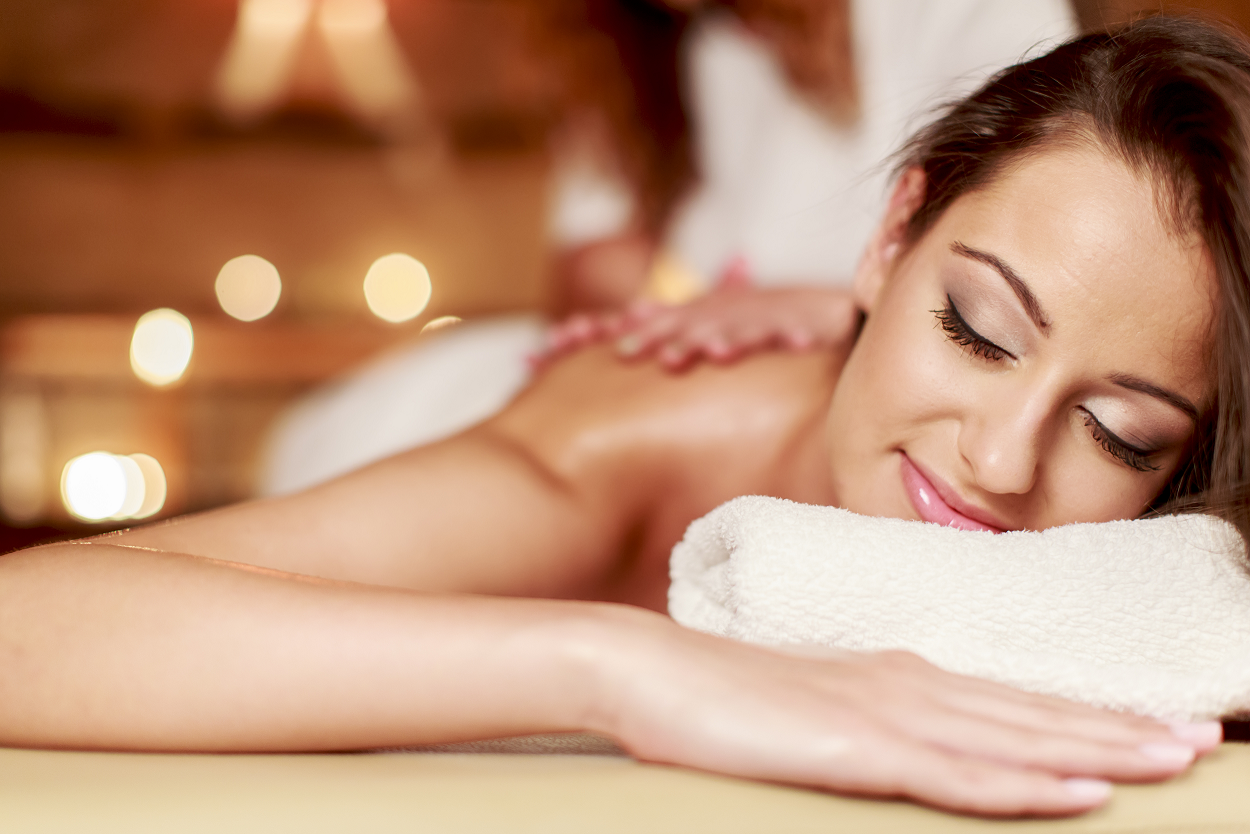 Spa + real estate in Andorra
Who does not enjoy a nice hot bath to ease up muscles and relax? In Andorra you will have a chance to leave your cares behind and let your mind go blank while you treat yourself in one of Andorra's luxuries spas. Find out more about this wonderful pastime, which makes life especially enjoyable for anyone coming to this country.
Spa and wellness activities in Andorra
Are you looking for that special moment of peace? Then Caldea is just the right place for you. One of the first natural spas in Andorra combines hydro massage, currents, waterfalls and a great variety of message types. The architect Michel Ruols originally designed this wellness oasis in 1994. It has since undergone continuous refurbishment. In an area of more than 30,000 m² you can bath, relax and rest. On Saturday night, the Caldea even offers you a beautiful light and music show.
INUU is another wellness centre and spa with a wide offer of techniques and massages. Here you will undergo an interview to personalise your visits as much as possible. In its lagoons, you will be able to obtain physical balance, clinical nutrition and a general healthy way of life. The centre is focused on the relaxing effects of thermal waters, body, mind, beauty and health. Underwater massages, Yoga or Aqua-Pilates are just some relaxation methods you may enjoy here. The range of the programs available is practically endless, which makes it easy to find the right choice for you.
Furthermore, more places in hotels or spas offer you a broad range of treatments and massages. Make the best out of your day, look after your body, relax and enjoy the peace and quiet of this beautiful country surrounded by an amazing mountain landscape. What do you fancy? A hot stone massage, a chocolate bath or learning special relaxing techniques after a long day out skiing. Come to Andorra and find, what you are looking for.