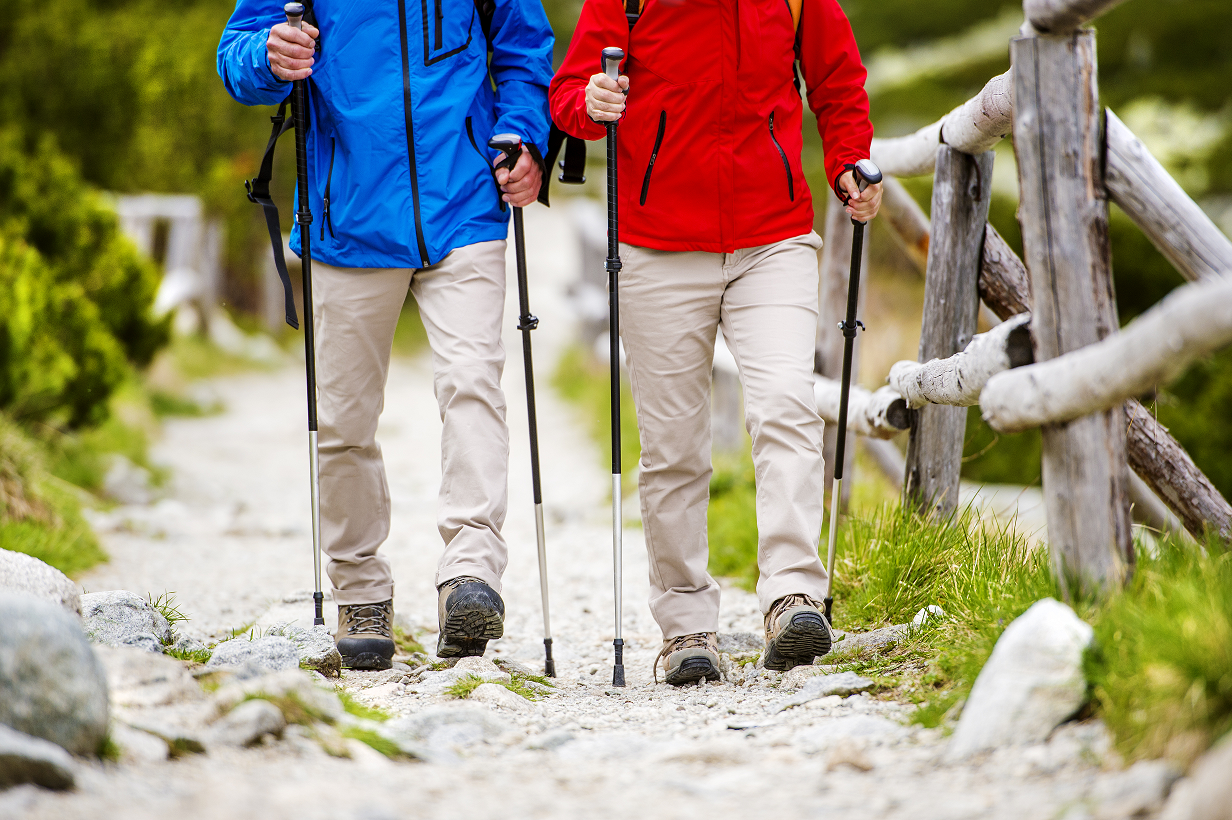 Real estate and retirement in Andorra
After years of hard work, you well deserve to retire in one of the most exclusive places worldwide. One of the safest countries on this earth – Andorra – offers you great social stability and basically no crime. Settle abroad and choose from a variety of flats, chalets and houses for sale or rent. Because of its high living standards, political stability and moderate prices on living, many retirees favor retirement in Andorra. The healthy climate contributes to one of the highest life expectancies worldwide.
Moving to Andorra for retirement
Andorra consists of seven different parishes: Andorra La Vella, Escaldes-Engordany, La Massana, Ordino, Canillo, Encamp or Sant Julià de Lòria.
Moving to Andorra for retirement you will also be able to enjoy a very good medical system ranging high in global comparison. Furthermore, many retirees enjoy the benefit of non-existing inheritance and wealth taxes. Andorra's government has changed the law for people with multiple places of residence, making life here more attractive.
From now on individuals investing in Andorra will only have to spend a total of 90 days per year within the country. Compared to the required six months beforehand, this makes it an inviting choice not only for people wanting to move here, but also for long-term vacationers. Another new law has manifested the same property ownership rules for all real estate holders inside the country.
Benefits of living in Andorra
Retirement in Andorra means living within the boundaries of a great cultural place in the middle of Europe. Here retirees will find a stress-free lifestyle, beautiful landscapes and fresh unpolluted air. Steady good and relatively warm weather throughout the year make life even more enjoyable. People in Andorra relish about 300 sunny days every year. Furthermore, some of Europe's most beautiful beaches are only a 2.5-hour drive away.
Whether you are looking for a full-time place to relocate or a part-time home for the winter or summer months, Andorra offers a great opportunity with its real estate options for all retirees wanting to enjoy their best time of life in a comfortable and healthy country.
Use Habitand to explore properties for your retirement in Andorra.